Read More
Topics: Home loan fixed deposit rates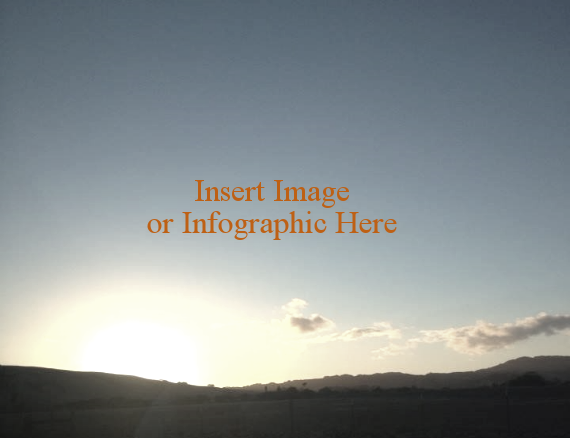 ---
If someone tells you 'aiya home loans are all the same one lah!' they are so so wrong. We at FindaHomeLoan explores the basics between fixed and floating (or known as variable) interest rates. No more excuse to say they are the same!
Read More
Topics: Home loan fixed deposit rates
Singapore banks have launched various home loans pegged to fixed deposit rates since 2015, which was first launched by DBS. Today, 5 banks, mainly DBS, UOB, OCBC, Standard Chartered and Maybank are competing in the market with their attractive home loans.
Read More
Topics: approval in-principle, Home loan fixed deposit rates